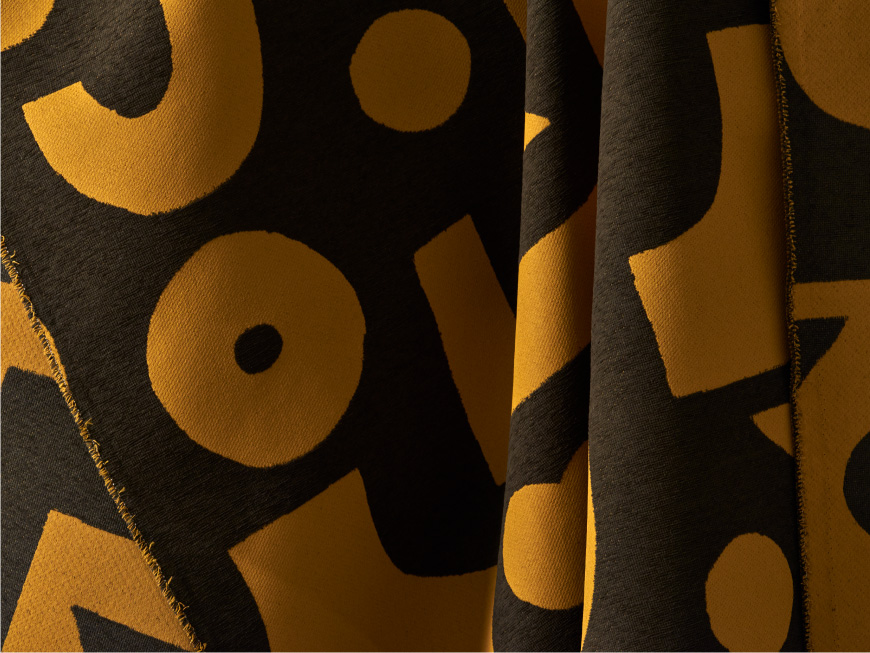 About upholstery
Hida offers over 150 different types of fabric to choose from. We select high quality and highly functional finishes for our furniture based on our own high standards.
Upholstery fabric/ leather ranking
Quality
<Functionality>
It is easy to repel water stains because it is water-repellent or the fabric is water-repellent.

Contains silver thread (μ-func®), so it has antibacterial, deodorant, and antistatic effects.

Resistant to scratches, making it difficult for threads to fray or tangle.

Aquaclean processing is applied, so you can remove everyday dirt with just "water".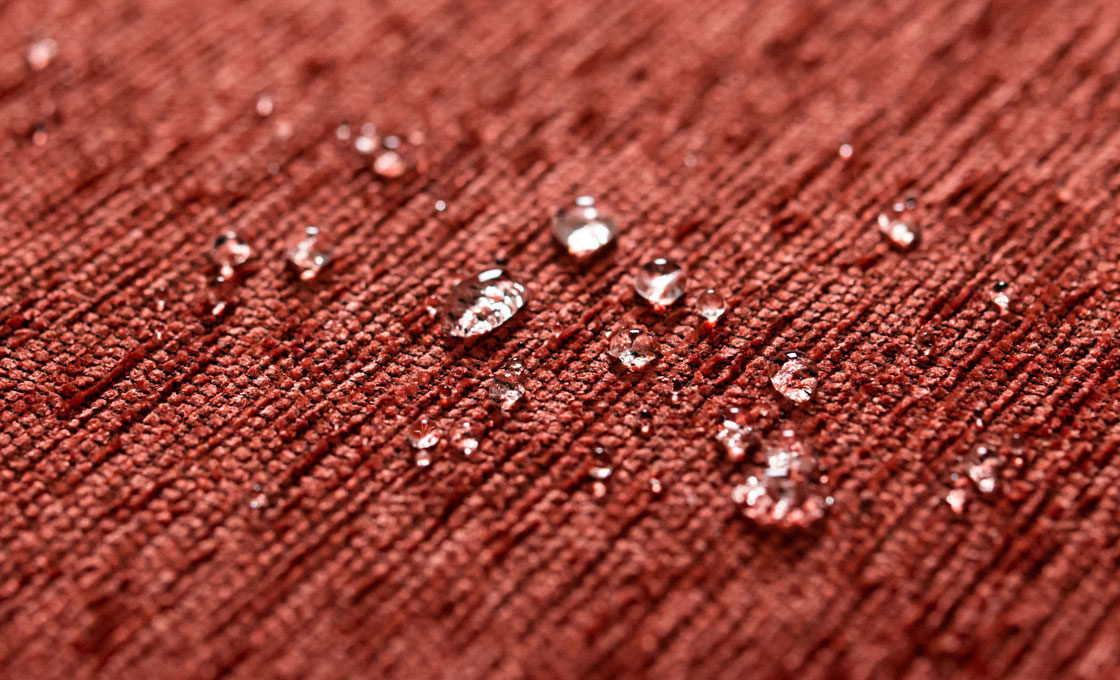 Technology and development
Using advanced craftsmanship, patterns are created according to the characteristics of the fabric, and the pattern and weave of the fabric are also considered to ensure a beautiful finish after sewing. The cushions related to sitting comfort pursue comfort by using multiple layers of urethane with different hardness and using feathers.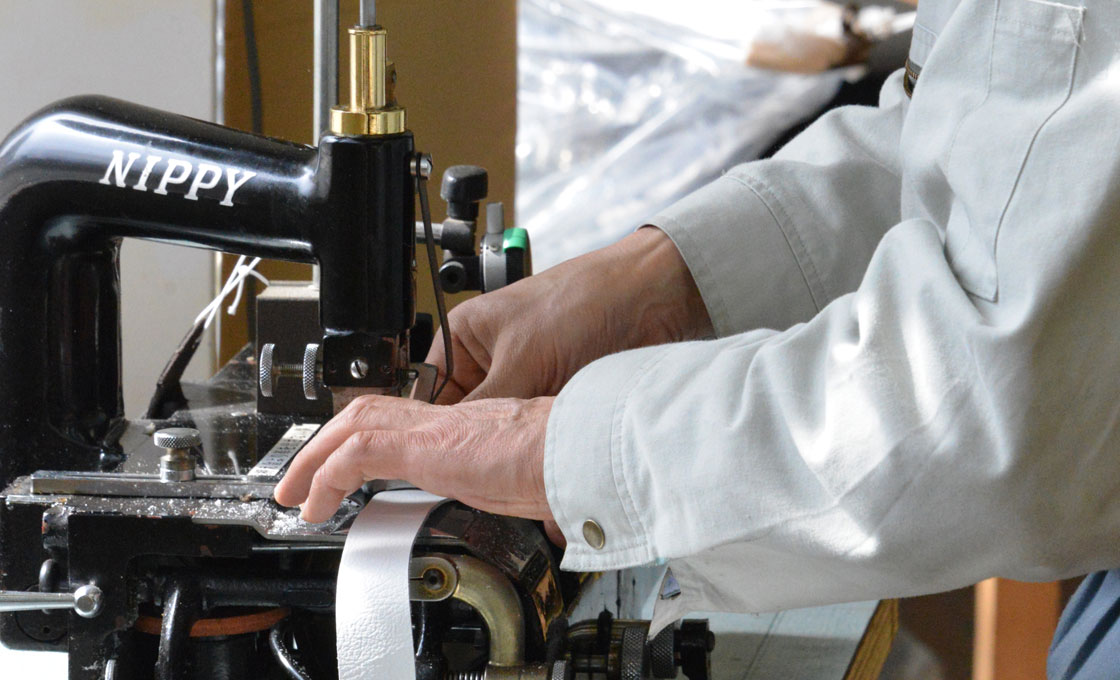 In addition, we are also developing fabric that inherits traditional techniques. The special fabric for the Hodaka series, <Nabedaira>, uses the technique of "Gobelin weave", which is precisely woven with 6 colors of warp threads and 3 colors of weft threads. Mr. Makoto Kagoshima, who is also known as a potter and artist, created this to commemorate the 50th anniversary of Hodaka.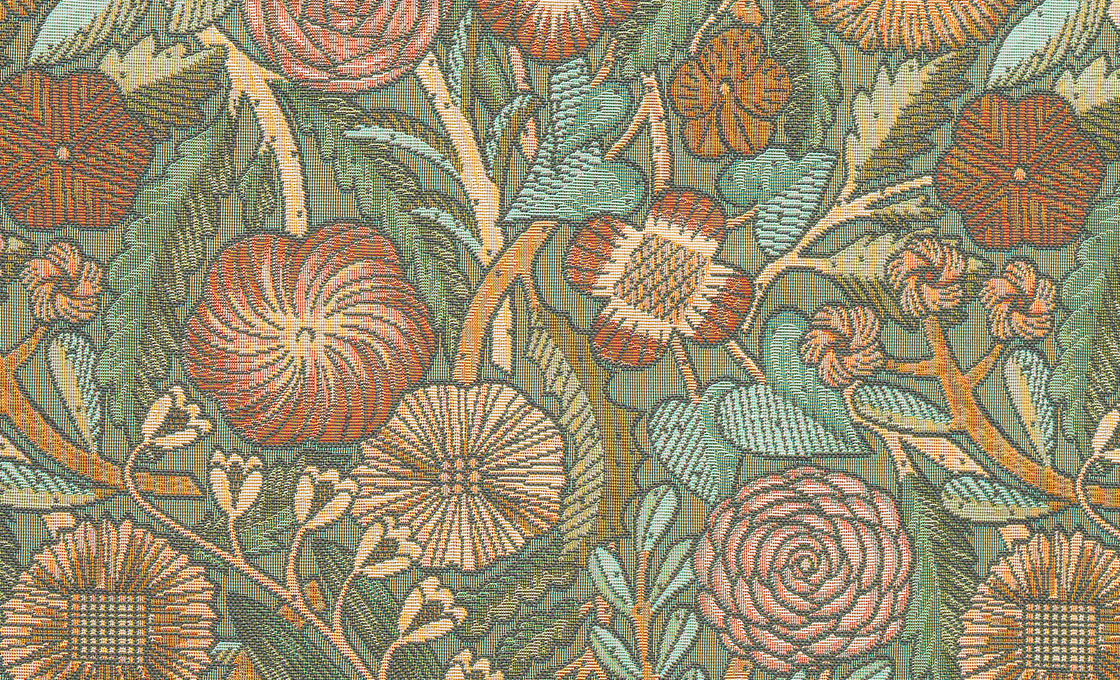 Removable Cover